The Artist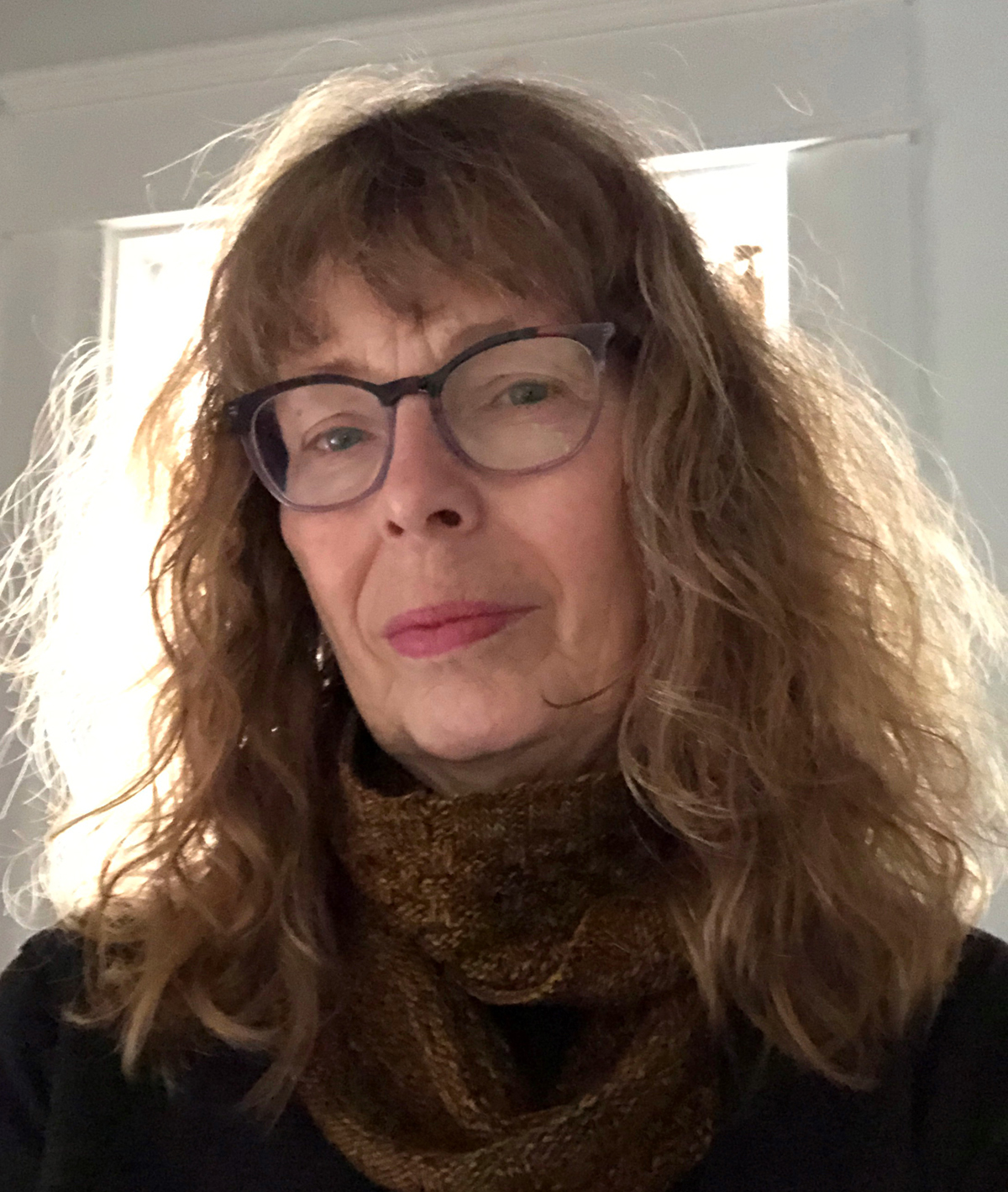 Patti Gibbons has called the Hudson Valley home for over 40 years and credits the area's natural beauty as the deepest inspiration in her artwork .
Woodstock, NY, was, and still is, the foundation of her creative life.
Her art has been exhibited regionally and internationally, and she designs for various private and public businesses.
See "Shows/Events/Retail" page for information about where you can see her work.